Featured Panasonic TOUGHBOOK® Devices & Rugged Headsets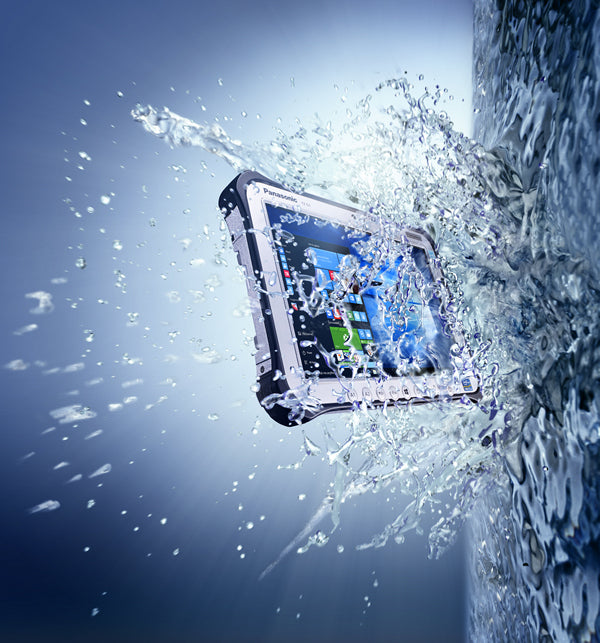 MOORING TECH, THE PANASONIC TOUGHBOOK AUTHORITY
Mooring Tech is both a DIAMOND and PRIME TOUGHBOOK Advantage Authorized Mobility Partner.  These designations set us apart from the competition as we are both a top tier partner in volume (Diamond) and dedicated solely to Panasonic's market dominant solutions (Prime).  With nearly 17 years of experience, we combine competitive prices with a high degree of expertise. We will work to provide you with the very best in TOUGHBOOK mobile device technology.
Trusted TOUGHBOOK Dealer: With our expertise, you are guaranteed professional service through our website or over the phone on a host of military-grade and semi-rugged durable laptops, tablets, handhelds, accessories and related vehicle mounting equipment.
The TOUGH Choice:  Offering the complete spectrum of Panasonic TOUGHBOOK devices, including the 55, 40, G2 and a whole host of other models and accessories, you will be able to find what you need when you need it.
TOUGHBOOK Experts: Mooring Tech provides extensive information on its products allowing you to make the best-informed decisions when purchasing for your company or personal use.
What are you waiting for? The complete line of TOUGHBOOK products is just a click away.
The success of Mooring Tech would not be possible without the continued support of our dedicated and loyal customers. Having spent years providing the very best in TOUGHBOOK technology, we understand how important it is that our products last. From helping companies in their selection to taking the time to answer any questions you may have regarding the process, let us provide for you the level of customer service and experience that our most dedicated customers have come to expect.