Custom TOUGHBOOK Solutions for Alaska State Agencies

Something specific about this sector offering
Mooring Tech has partnered with Panasonic to provide our valued first responders and state agencies in Alaska preferred pricing and availability of Panasonic TOUGHBOOK laptop and tablet solutions. Customers can checkout online below, request a custom quote, or call us at 877-532-8088 to discuss their needs further. Restrictions apply. Pricing applicable to qualified end-users only.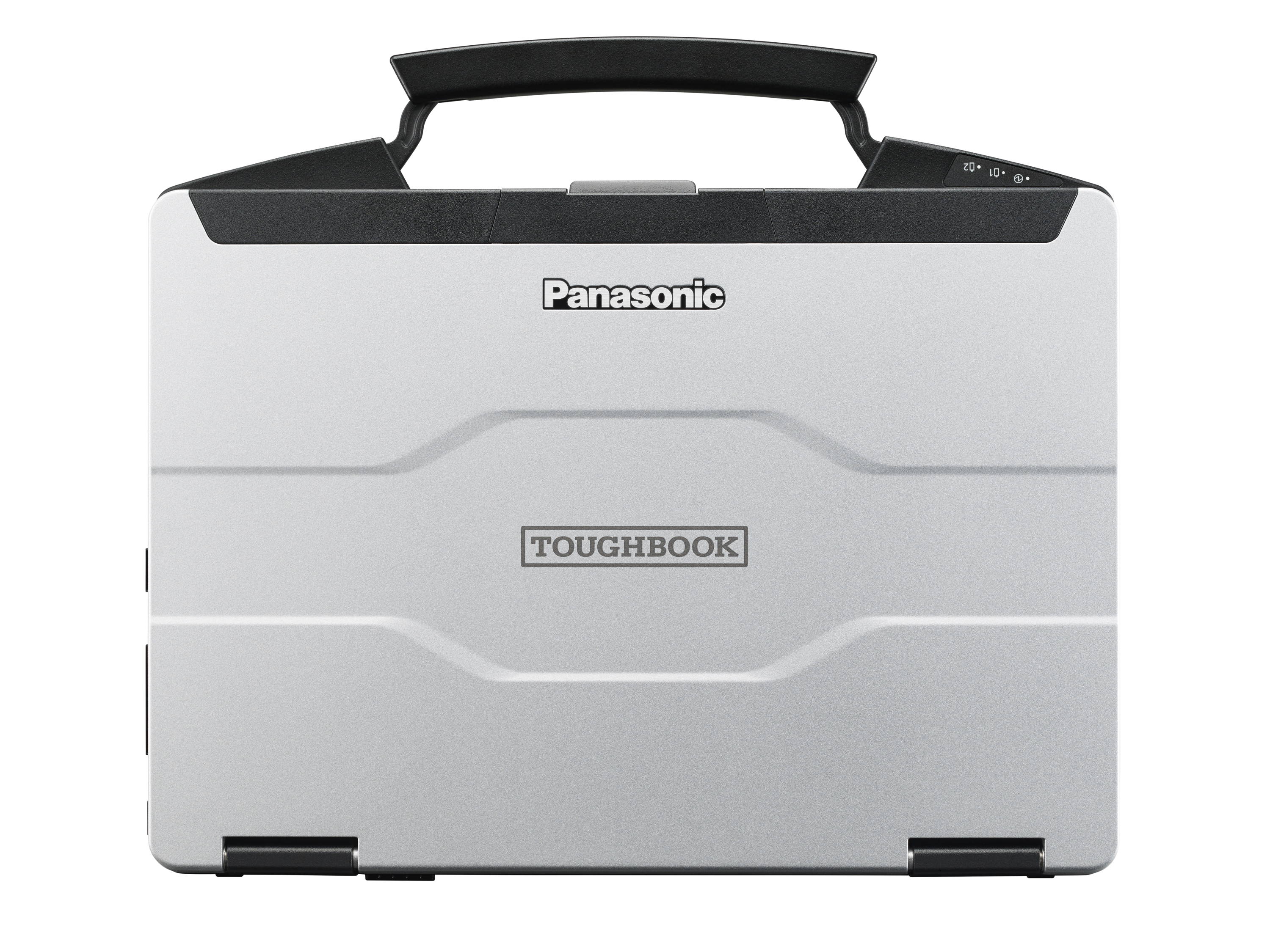 Panasonic TOUGHBOOK 55 - tranditional clamshell laptop. Popular with Police and a variety of end-users seeking a normal laptop form factor.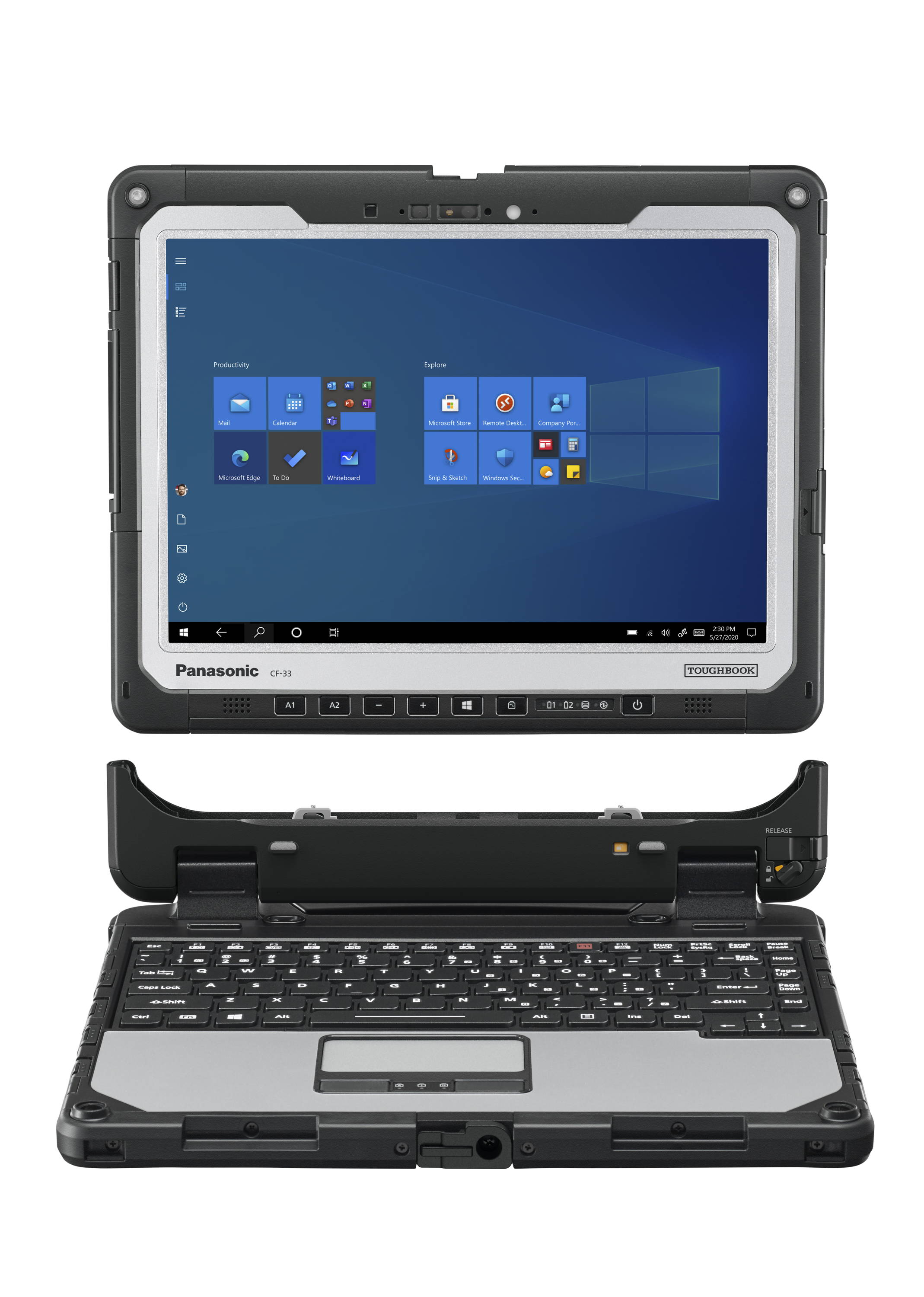 Panasonic TOUGHBOOK 33 - fully-rugged 2-in-1 or larger tablet only with Windows operating system and additional functionality such as optional barcode scanner.